Feedback (mostly from Facebook)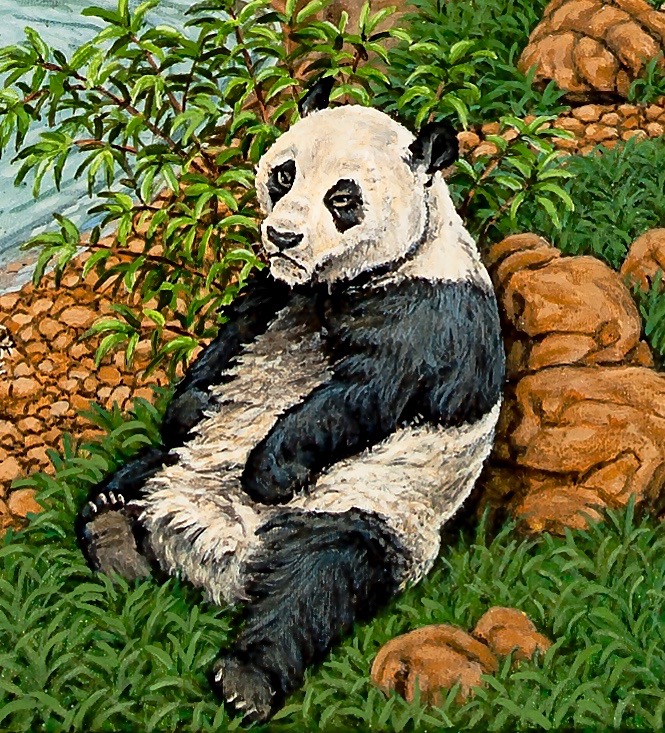 Mark Kate
Beautiful painting and movie you made thomas, such nice detail & stories, one can tell how much you love nature, thank you so much and a very happy christmas and newyear to you ! .... kate
Jérôme Boloromj
and very productif !! A real artist!!! An rare exception between all the so called "DJ" , "Yoga teachers", "jugglers" , "astrolog and tarot masters" , " cooks" , "techno producers" , "fire camp musicians"and more posers who swarm Goa in the past and nowadayz .... thanks
Thomas Ziebarth
, you made me a bit less sarcastic by your example and modesty !
Duane West
your oil artwork on this landscape in Morocco "You carry so heavy" is so very well done in your nice natural colors and in placing them very well to bring-forth your good details, depth, and very attractive scene! Thank you for sharing out for us to enjoy seeing!
My best to you and your artwork!
Debesh Debesh
The Indian theme, paint creates a feeling of the painter with a real touch of the traditional Indian way of life.
Erika Belair:
Yes,this most beautiful painting will hopefully be kept for future generations as a witness of the beauty of nature and our planet.It will help them to appreciate and remember how much has been destroyed...some of these animal species are soon to be extinct ...but of course may be the most beautiful artwork of Thomas will also help to raise awareness of what we are about to loose and trigger a last minute impulse to protect it. !
Igor Gapochka
Evolution
All the do's and don't's will help you find your way

Resolution
And you got to stand tall open minded every day
Mysteries exist for us to find dem
Nothing never happens until it reach the time then
Metaphors and miracles dem just a blind dem
And if you live in fear and doubt
You will always stay behind then

The master got his eyes on what you doing
So humble yourself of your blessings will be ruin
Nuh see no rain a fall heavens gate a call
And without no love the boss him nuh go listen
Artist Thomas Ziebarth lives in Germany.

This is really a problem to pull out personal information from the artists. It seems they all learned the art of silence into the monasteries. So we can discuss what we see without restrictions. There are Nature and Human being as the result of evolution. There are wild animals and Buddhists in meditation at his paintings. You can find there the dangerous shark in the Ocean and under water sculptures surrounded by beautiful fishes. The creatures inhabiting the planet are the part of the Universe, - that is the main idea.